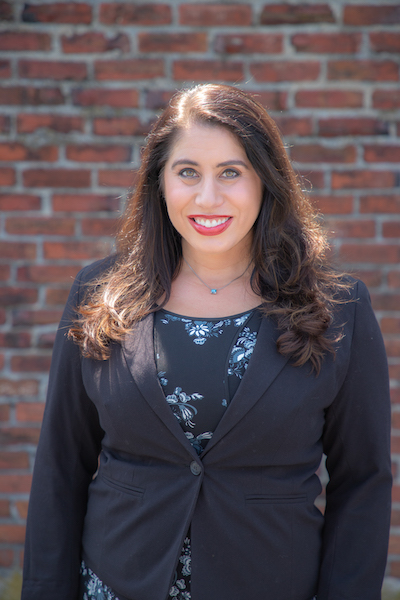 Mary Kaye Jacono Anthony joined the firm in 2021 after a successful career serving as Vice-President and Senior Trust Advisor at several large financial institutions as well as several years in private practice. Mary Kaye has also served as an adjunct professor with Cabrini and Neumann Universities.
Mary Kaye graduated from Penn State University in 2004 and received her Juris Doctor from Villanova University in 2007.
Mary Kaye focuses her practice on elder and estate law with a focus on special needs trusts and disability law. Mary Kaye is a frequent speaker on behalf of the elderly as well as the disabled in the region. Of particular interest to Mary Kaye is the impact of estate planning issues on women of all ages. She is also passionate about helping parents and family members protect and advocate for vulnerable loved ones who live with special needs.
Mary Kaye currently resides in Delaware County with her young son and daughter.