Since 1980, our team of attorneys and assistants have been committed to performing the highest quality of legal work for our clients.Our range of practice includes: elder law (Dana McBride Breslin certified by the National Elder Law Foundation and a "fellow with the American College of Trust and Estate Council", estate planning and administration and real estate.
The law firm of Breslin Murphy & Roberts was founded over 36 years ago. Prior to that time, the firm was Pappano & Pappano, whose principals were Joseph E. Pappano and Robert F. Pappano. Subsequent to the death of Joseph E. Pappano in 1978, the firm was renamed. Robert F. Pappano was active in the Firm until 2018. Unfortunately, he passed away in August of 2018.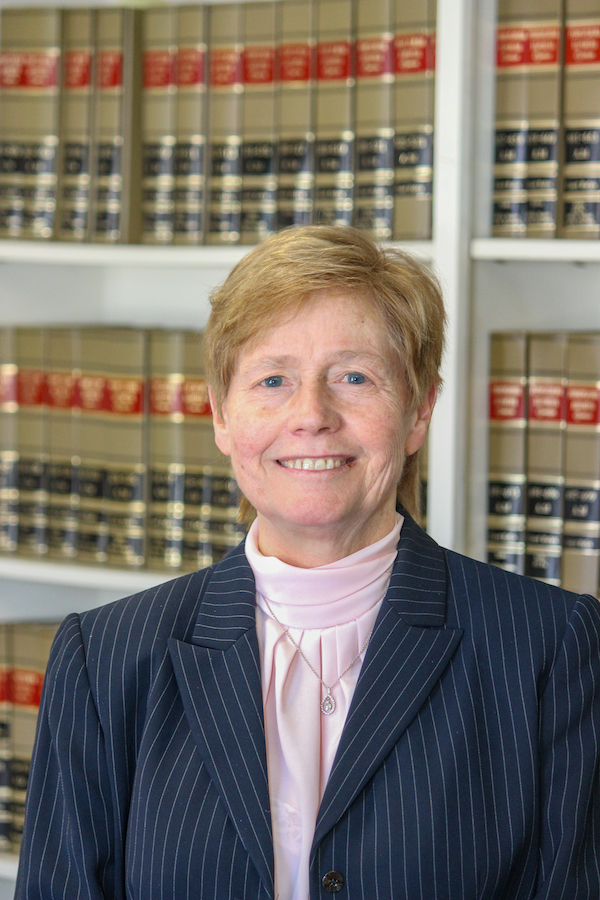 Dana M. Breslin
Esquire CELA
Dana M. Breslin graduated Villanova University School of Law in 1975, just as the Older Americans' Act was funding legal services for the elderly.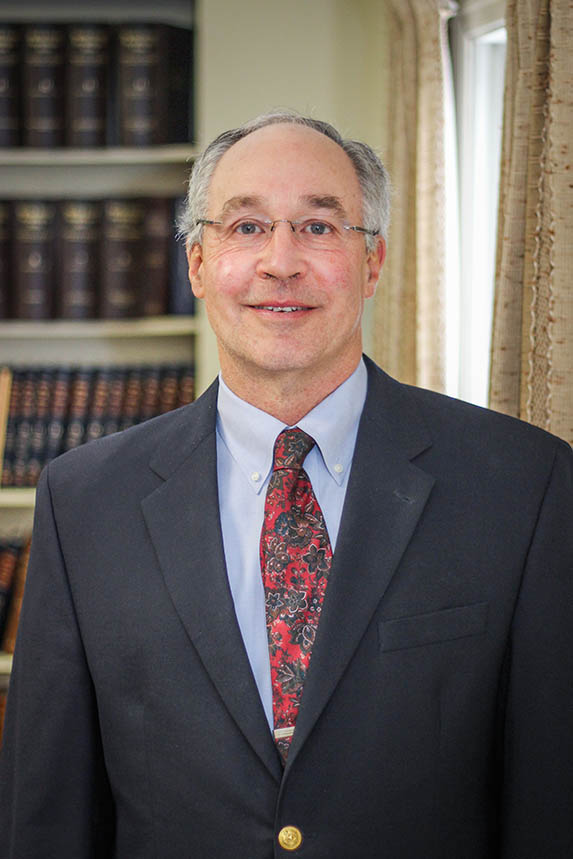 Robert J. Breslin, Jr.
Esquire
A graduate of Villanova University in 1971 and a graduate of Villanova University School of Law in 1974. Mr. Breslin is…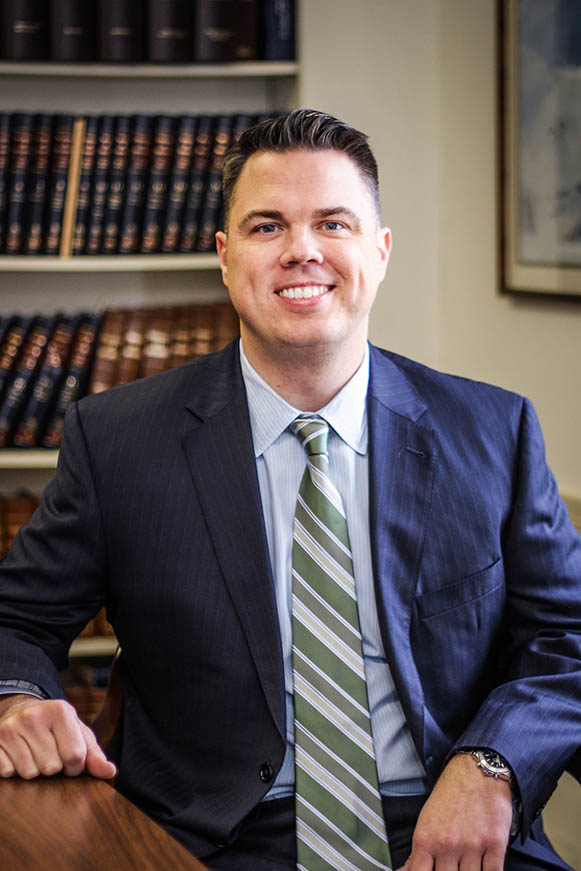 Christopher M. Murphy
Esquire
Christopher M. Murphy joined the Firm in 2008 and his practice in elder law includes estate planning, estate probate and administration, as well as…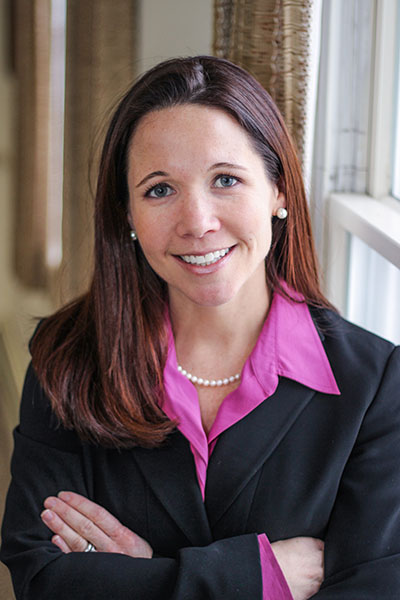 Christina Roberts
Esquire
Christina Breslin Roberts joined Pappano & Breslin in January of 2015. Her practice areas include drafting estate planning document…