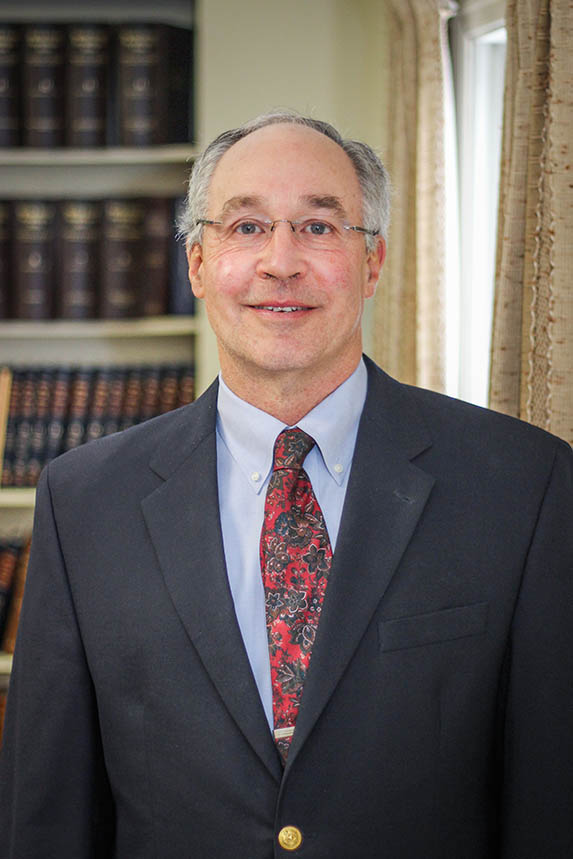 A graduate of Villanova University in 1971 and a graduate of Villanova University School of Law in 1974. Mr. Breslin is admitted to practice in the Commonwealth of Pennsylvania, Federal Eastern District Court of PA and the U.S. Supreme Court. 
Mr. Breslin joined Pappano & Breslin in 1975 and has been the Managing Partner since that time. He is a member of National Association of Elder Law Attorneys and Pennsylvania Bar Association along with its Elder Law Section in which he serves as a Council Member. He is a member of the Delaware County Estate Planning Council and serves as Council Member. He is also a member of the Delaware County Bar Association.
A frequent lecturer he has authored numerous articles in the area of Elder Law including articles on Family Caregiver Agreements, Reverse Mortgages, Medicaid Exception to Transfer Rules and Life Estates Under the Deficit Reduction Act. He is a course planner for the Pennsylvania Law Institute.
Mr. Breslin is experienced in all areas of Elder Law but spends most of his time counseling clients in estate and trust administration and planning, Medicaid planning and asset protection, Senior housing issues including Continuing Care Retirement Communities, Assisted Living Residences and Reverse Mortgages. Additionally, he assists clients in the area of Medicare and Veterans benefits along with advising clients as to they pertain to Advance Healthcare Directives, Durable Powers of Attorney and Living Wills.